A powerful new documentary exposes the horrors of the war on drugs. Calling the war on drugs a "holocaust in slow motion," this movie looks at the incredible damage that America's longest war has taken on our society. This documentary could not come at a better time, as our nation is having a more robust dialogue than ever on the failure that is the drug war.
Here is a trailer for the movie:
Get out to the theater and support this movie. This movie has the power to break down barriers and educate people on this evil assault on our citizens. Never before has a movie so clearly spelled out the terrible dangers and the injustices of the drug war. Do not just see it yourself, but take a friend or family member to see it. It is POWERFUL and an excellent way to put forth the conversation that the war on drugs must end, and it must end now.
The House I live in is a MUST SEE for any weed activist, and any person who needs a very real and touching message as to why this policy of prohibition has failed our society. Go see it today….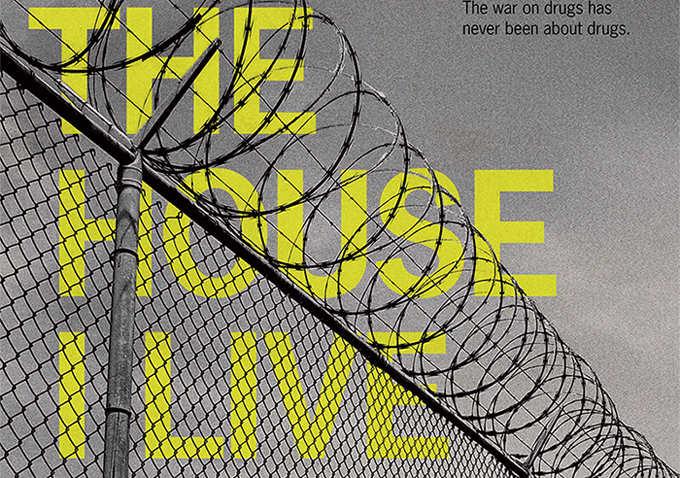 Screenings