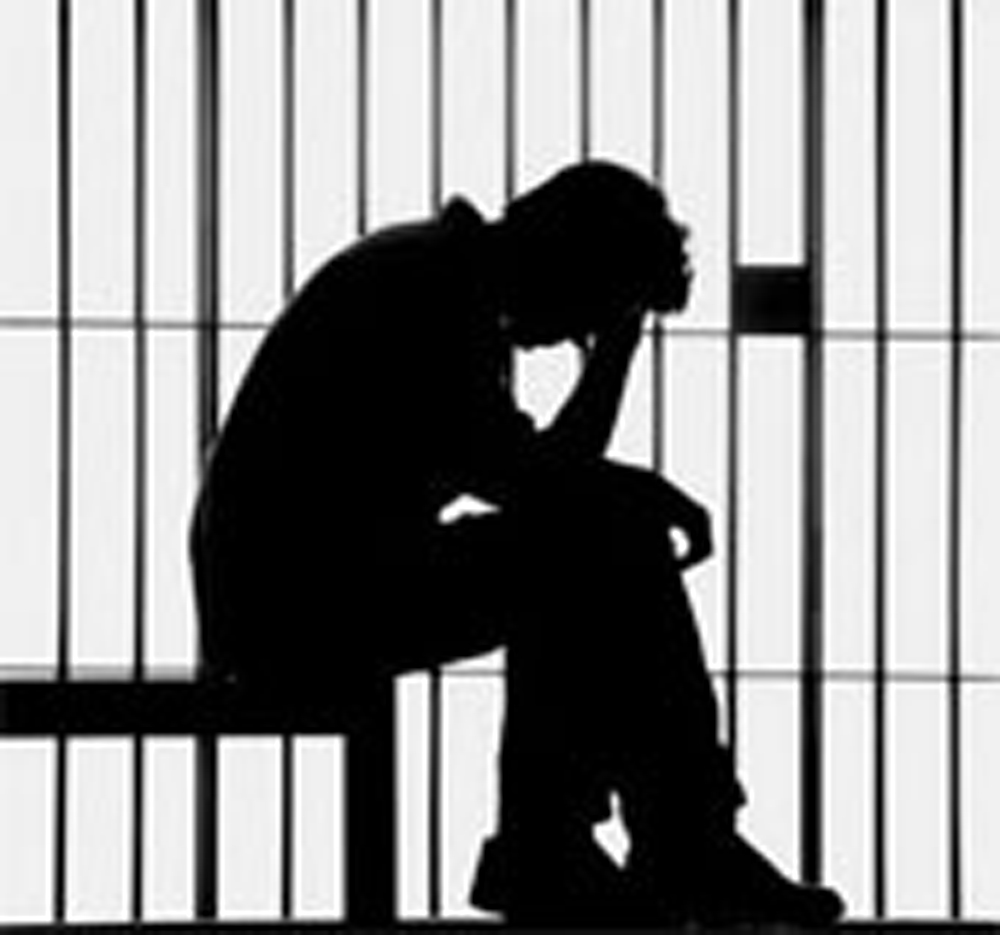 Sometimes I sit back and try to take it all in. I am knee deep in the Drug war on any given day. I spend a lot of time working to change minds and communicating with those who have been victims of these tyrannical policies. The vast majority of my day is spent working to end cannabis prohibition and to restore the rights and freedoms of those who have been railroaded by a corrupt system gone bad. Most of the time it is depressing and trying. It is hard to find positives when a lot of your interaction in the world is based on injustice.
I become emotionally invested in most everything I do. One of the reasons I keep a tough outer shell up for appearances is because often I am an emotional wreck searching for an answer to the pain I feel.
On most days there is no answer. Just more questions and more stories and emails to read through about people being fucked by this war. I absorb news stories and Facebook postings like a sponge. My curiosity needs to know; and like a kid who still believes in Santa I open my computer every morning hoping to see the end of prohibition and the Drug War announced.
Fortunately, some real and meaningful victories along the way have been enough to keep me going. I do not need much…Just to know that we have a shot. As long as I can convince myself to believe that this is all possible then I can move past the pain and the reality of the massive challenges we face to fight another day…and I am an optimistic person.
But what makes me continue to wage my war against the evils of cannabis prohibition and the Drug War is the sick feeling I wake up with in my stomach every day. I see the big picture. It is my life.
I spend nearly every moment of the day thinking about how to make the world a better place through my direct actions and communications. I know what it feels like to feel powerless and to be persecuted for my choice to be involved with cannabis. I am in constant contact with families who have lost their kids, their jobs, their standing in the community, and their freedom for this cause; and their pain is mine.
It is not an issue of what "THEY" are doing to "THEM." This is a war that "WE" are waging against "US." We are better than this. This has spiraled out of control and it is time for it to finally come to an end. We can no longer live in a society where we jail our friends and neighbors for their personal choice freedoms.
But in order for us to end this thing people have to feel that pain.
They feel that pain when we can make them understand the issue and own the responsibility of decades of a failed war on our own citizens. It is up to us to express our outrage with this system and demand it be changed. it is our moral obligation to stand up and shout, "NO MORE."
This thing ends when enough of us have the courage to say, "Enough."
So I challenge you as a citizen of planet earth to feel that pain.
I challenge you to allow yourself to absorb the magnitude of this evil ruse on the world, and carry it with you wherever you may go.
I challenge you to make others feel that pain and understand our suffering.
We have already locked up millions of non-violent drug offenders because they were poor and/or a minority. This is a holocaust in slow motion, as was so eloquently stated by David Simon, creator of The Wire. That is blood on your hands. It is up to you if you want to live with that. I cannot.
I will fight until the sick feeling in my stomach is no longer there. To all of the folks who believe in the drug war and who want to continue down this path of absolute failure and destruction, I can only ask you to begin to FEEL OUR PAIN.
When we feel the pain of those these injustices are directly affecting we can find empathy and the passion to put a stop to the madness.