This is going to be a great event….I promise.
www.CannabisKnowledgeForum.com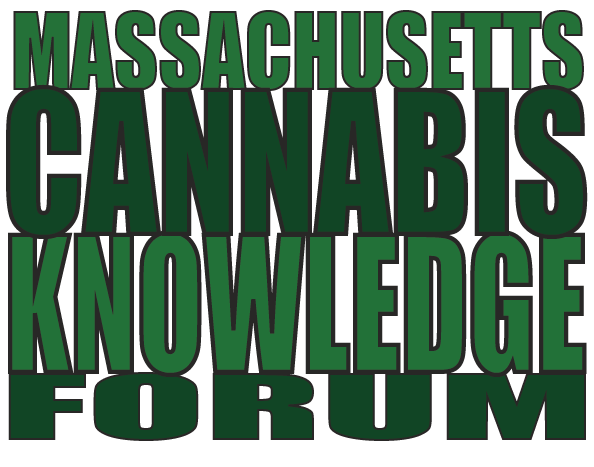 KNOWLEDGE
Thanks for your interest in the Massachusetts Cannabis Knowledge Forum. We are excited to bring to you three exciting and unique days of cannabis knowledge with some of the industry's leading experts. For those interested in opening a dispensary, working at a dispensary or production facility, or being an active part of the medical cannabis community and industry developing in Massachusetts, this is a must have cannabis knowledge experience.
Participants will enjoy interactive learning experiences with speakers who have dedicated their lives to developing the cannabis movement and industry. Come and ask the experts questions about how the industry works and how you can be a part of this exciting opportunity.
Guru of Ganja Ed Rosenthal
Boston Pot Report Host Keith Saunders
Medical Marijuana 101 Author Mickey Martin
Steep Hill Lab Founder, Addison Demoura
All tickets include over $70 in books and materials. They will get a copy of Ed Rosenthal's Marijuana Grower Handbook ($29.95), Mickey Martin's Medical Marijuana 101 ($14.95), Aunt Sandy's Medical Marijuana Cookbook ($18.95), as well as a course binder with documents on Understanding the Massachusetts Medical Cannabis Regulations, Medical Cannabis Best Practices, quality assurance and handouts for approaching cities and your community about the benefits of medical cannabis.
The event will be held on July 12th in Lowell, MA; on July 13th in Boston; and July 14th in Dartmouth. Sessions will begin at 9 a.m. with a 90 minute break for lunch at noon and end around 4 pm. the ticket price is $200 and will be made available through Brown Paper Tickets.
Buy tickets for Massachusetts Cannabis Knowledge Forum- LOWELL
Buy tickets for Massachusetts Cannabis Knowledge Forum- BOSTON
Buy tickets for Massachusetts Cannabis Knowledge Forum- DARTMOUTH
THANK YOU FOR YOUR INTEREST. WE LOOK FORWARD TO SEEING YOU AT ONE, OR ALL, OF THESE GREAT EVENTS!