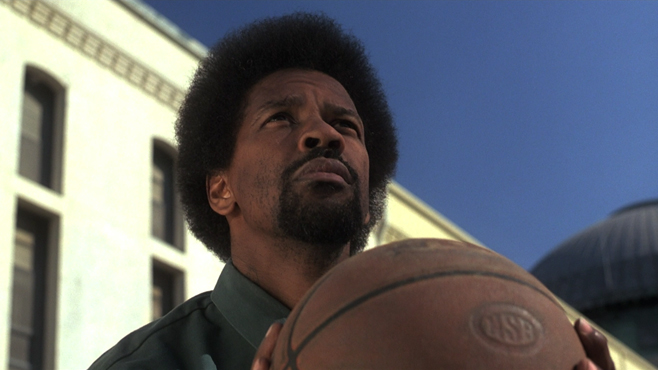 A couple of months ago I was not sure I would ever write this blog again. It has been a difficult journey for me lately and I was exhausted. My words did not seem to come as easily as they once had, and I was unsure about if what I wrote actually even mattered any more. I was frustrated, tired, and experiencing massive changes on all fronts in my life. I needed to take some time to gather my thoughts and reassess what it was I was doing here in the weed game any more.
While it was a nice break, it was also very difficult. For me, writing is an outlet where I can express my ideas and put down in words the many thoughts that run through my head constantly. This blog is a place where I write for me… not for any of you.  I dig that people enjoy my work and I can appreciate that my words can touch people. It is awesome to feel like you have helped educate so many by taking the time to share your inner-most thoughts and intimate details with the world. But it really is about me.
Weed Activist, and Cannabis Warrior before it, and Free Tainted before that have all been cathartic exercises in getting out a lot of the chaos in my own head, and putting it onto a page so that it can make sense. It helps me to examine and look more closely at the industry and movement I am so much a part of. The words I write give me guidance and help me to understand myself and my surroundings much more clearly.
So while it has been fun taking the time I spend here and focusing it in other directions, the reality is that the game needs me and I need the game.
I look forward to bringing new and interesting content back to the scene; and making people ask questions they never might have thought to ask. The truth is that there is A LOT happening in cannabis right now, and it is going to take A LOT of work to ensure that at the end of the day it is still just about a plant and some freedom.
There is no shortage of new and exciting developments to look at with a critical eye. From CBD only bullshit laws to new invasive regulatory models being supported by people we once trusted that will likely destroy everything we have built, I certainly have plenty to write about. It seems every day there is a new sellout and huckster to expose, or "next big thing" that is really just another fraud. There are also some great and very exciting things happening that deserve some love and attention.
So I am proud to say my retirement from the weed writing game was short and fruitful and that I am back with a vengeance. Not for you or anyone else, but solely for me… I do hope you will enjoy the show. It is about to get live up in this bitch.
Look for some extremely hard in the paint pieces in the coming months that will blow your mind and make you question reality. It is gonna be that kind of party… I have missed sitting down and letting the world know exactly what is on my mind.
I hope the snakes enjoyed my leave of absence because it is coming and there is not shit they can do about it. I invented the game.